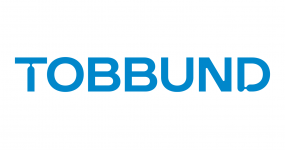 Türkiye Ankara
Member type:
Goods transport, Associate corporate, Service Provider
TOBB UND was founded in 2012 as a joint venture of the Union of Chambers and Commodity Exchanges of Turkey (TOBB) and the International Transporters' Association (UND).

With service points across Europe, TOBB UND counts over 1,060 clients, totalling nearly 176,000 vehicles.

Its mission is to become an appropriate solution partner in meeting the needs of all transport companies involved in the national and international transport sector, minimising their costs, facilitating trade and transport, and enhancing their productivity and business quality.

TOBB UND offers cost-reducing, systematic, technological and managerial solutions to all companies in the logistics industry.

It provides transit declarations for domestic and international imports, exports and transit operations without the submission of collateral guarantees.
CEO/Director:
Sançar SEFER SÜER (CEO)