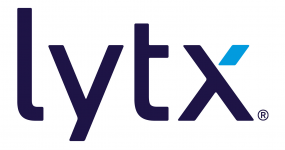 United States of America San Diego
Member type:
Goods transport, Associate corporate, Service Provider
Lytx® is a leading provider of video telematics, analytics, safety and productivity solutions for commercial, public sector and field services fleets. We harness the power of video to help fleets see what happened in the past, manage their operations more efficiently in the present and improve driver behaviour to change the future. Using the world's largest driving database of its kind, along with proprietary machine vision and artificial intelligence technology, we help protect and connect thousands of fleets and more than millions of drivers worldwide.

Lytx is privately held and headquartered in San Diego, California and operates internationally with an office in Milton Keynes, U.K., Yokneam Illit, Israel, Bangalore, India and via resellers in Europe, Australia, Mexico, New Zealand and South Africa.
CEO/Director:
Brandon Nixon