At IRU we are passionate about what we do
We are an international team of over 100 people working from six locations in Geneva, Brussels, Beijing, Moscow, Istanbul and Washington.
We drive results through our winning culture. Join us on our journey
What is a winning culture?
Our winning culture is behind all our actions and decisions. It is based on our 10 competencies & behaviours and is at the centre of everything we do.
Integrity
We are true to our word.

Respect
We treat everyone equally and value differences.

Drive for results
We make things happen.

Positive energy
We enjoy what we do.

Accountability
We take ownership.

Team work
We leverage on our strengths.

Customer focus
We listen actively and respond accurately.

Influence internal & external stakeholders
We understand our stakeholders' needs.

IRU & industry understanding
We are experts in our field.

Embrace change
We are proactive.
We believe that if you love what you do and focus on the right priorities, you can achieve anything. We know where we are going and we have a game plan to guide us. Working together with drive and positive energy is who we are. If this resonates with you, check out our job opportunities and join our team.
Our learning & development approach
As we embrace change and are accountable, we believe in self-driven continuous learning. At IRU, every moment is an opportunity to learn and get feedback. 
To support our winning culture, we foster and enhance authentic leadership skills with a focus on posture and emotional intelligence.
"Developing our competencies
and expertise to achieve IRU's objectives"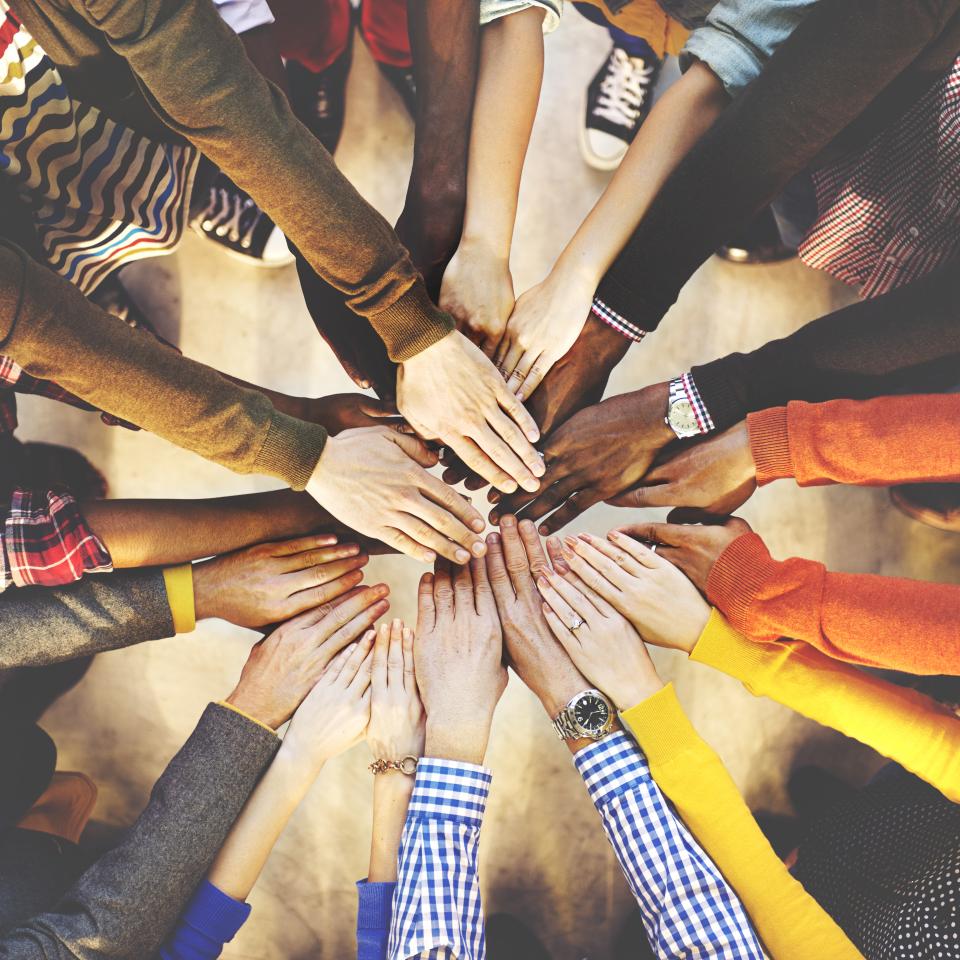 Interesting facts about our team
Average age: 43 years old
Average Seniority: 9 years
30 different nationalities