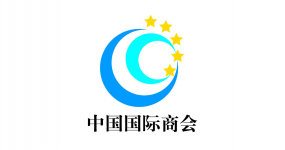 People's Republic of China Beijing
Member type:
Goods transport, Associate non-corporate, Transport Association
The China Chamber of International Commerce (CCOIC) was founded in 1998 and is affiliated to the China Council for the Promotion of International Trade (CCPIT). The CCOIC organisation is composed of private enterprises, public organisations and institutions engaged in international commercial activities in China.

As one of China's largest international chambers of commerce, the CCOIC has over 100,000 member companies and has over 30 representative offices around the world.
The CCOIC cooperates on a regular basis with domestic and foreign business associations in order to provide members and other companies with services relating to international exchanges, trade cooperation, legal advice, market information, exhibition planning, project investment promotion and business training.

The CCOIC also encourages all their members to meet their social responsibilities, prioritise environmental protection, enhance their capacity to promote sustainable development and support their business cooperation with other developing countries.