Improving efficiency of road transport in the different human environments
Novelog will always be one of the pillars of IRU mission and nature. One of the main ways to achieve this objective is by boosting cooperation and understanding in urban freight distribution and service trips.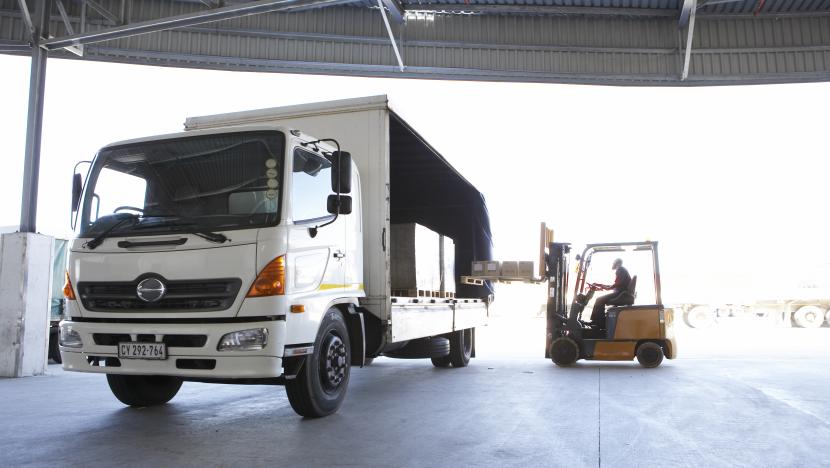 For this reason IRU Projects, alongside 27 partners, has launched a new project called NOVELOG, whose focus is making collaboration a common mindset in urban freight distribution and at the same time providing decision makers with the right tools to find the most practical transport solution.
In the frame of the project, different partners and stakeholders will be brought together with the aim of drafting and developing sustainable business models and best practice advices to improve urban freight deliveries. Then, by supporting the implementations in selected European cities of effective and sustainable urban freight policies, measures and solutions, NOVELOG will be able to enhance the 'last mile' urban freight transport system.
Finally, to allow the adoption of NOVELOG project results by a broad range of users, including transport operators, a set of practical tools will be developed at the end of the third and final year of the project.
Here the expected results and impacts:
improved understanding of cost effective (non-vehicle technology based) strategies, measures and business models to reduce the carbon footprint of logistical operations in cities;

increased load factors and reduced need for vehicle movements resulting in cost and emission benefits;

optimised governance and stakeholders' cooperation in urban distribution through a more powerful, consensus-oriented decision support system;

strengthened capacity of local authorities and stakeholders in developing sustainable urban mobility plans (SUMPs), by providing tools for managing an "implementation chain" (problem capture – decision – planning – testing – assessment – adjustment – implementation).
Along with IRU Projects, NOVELOG partners come from municipalities, research institutes and educational organisations.
This project has received funding from the European Union's Horizon 2020 research and innovation programme under Grant Agreement no. 636626.
Short facts
Start/end date:                       01/06/2015-31/05/2018
Total amount of EU Grant:   EUR 4.4 million
Contact person:                     Renata Kadric
The sustainable future of urban logistics will emerge from a combination of data-driven efficiency, electrification of distribution vehicles and new innovations in cycle logistics. Peter Harris, Sustainability Director at UPS