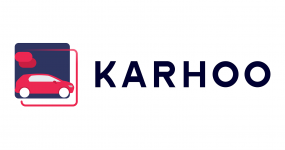 United Kingdom London
Member type:
Associate, Passenger transport
Karhoo brings together regulated, licensed fleets from around the world, connecting them to customers on a single platform.
With over 1.8 million vehicles across six continents, Karhoo works with large travel and leisure organisations, enabling their customers to call a cab immediately or pre-book transport up to a year ahead. By partnering with legally accredited fleets, Karhoo ensures customers enjoy an efficient and safe ride.

Karhoo is a Flit Technologies company, an organisation that provides sustainable mobility for everyone.