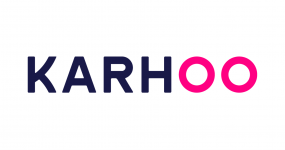 United Kingdom London
Member type:
Associate, Passenger transport
Karhoo brings licensed fleets around the world together with global travel operators and local authorities to create smarter mobility solutions for travellers and citizens. Its platform provides simple integration options (API/SDK/whitelabel) allowing partners to natively offer e-hailing and pre-booking into their applications and online channels. Karhoo is backed by Groupe Renault as part of their mobility-as-an-industry initiative and has built a network of over 1.8 million vehicles worldwide.
President:
Nicolas ANDINE