A stronger and smarter global taxi network
UpTop is IRU's fast growing global taxi network, with over 500,000 taxis on five continents
The UpTop global taxi network promotes legal, reliable, high quality and safe taxi services, supported by the latest smartphone technology.
Need a safe, high quality, legal taxi? Look UpTop…
Better quality, better service, worldwide
Taxis have been around for a long time, with the first taxi appearing on the streets of European cities more than 400 years ago.
Since the beginning, taxi services have been regulated by authorities for safety, quality and price transparency, providing an essential, and often iconic, public transport service in cities and towns all over the world.   
The taxi industry is being transformed with new technology, services and entrants to markets all over the world. These new services are sometimes legal, but often not.
With all the changes, people still need safe, legal and reliable taxis with clear pricing and good quality service. UpTop is the mark to look for.
 
A stronger taxi sector
UpTop is a collaborative partnership between many parts of the industry to become more knowledgeable of both potential challenges and their solutions, to share best practices, and to ultimately create a better service that develops our businesses and the service we provide to our customers.
By working together, UpTop also pools ideas and resources to support a fairer and more level regulatory playing field for customers and regulatory authorities alike.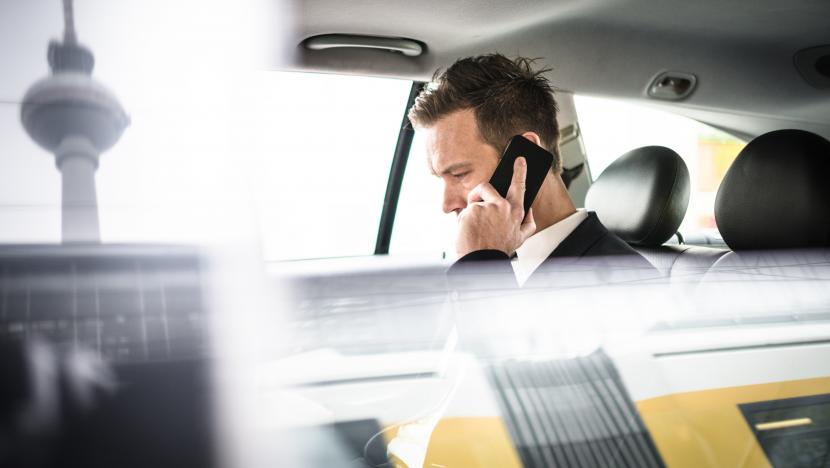 As the only global network of taxi app providers, UpTop unites the parts of our industry that are committed to improve the best of what we have, and to collaborate on what we don't. 
Become an UpTop member
Any taxi trade association who is a member of IRU automatically becomes an UpTop member, ensuring representation of legal and professional taxi businesses.

Become an UpTop partner
Any taxi smartphone app service provider can apply to become an UpTop partner.
To be eligible, the app has to meet a pre-defined set of service quality conditions, and the partner must sign UpTop's Service Quality Commitment Charter. Applications are assessed by an independent evaluation committee.
Twitter UpTop
Building a stronger and smarter taxi
Become an UpTop partner
Become an UpTop member