The challenge of change
The taxi industry is in flux, with a revolution in regulatory frameworks and business models underway. With this in mind, IRU, working together with its partners and members, is leading an initiative focused on meeting the challenge of change with the Taxi of the Future.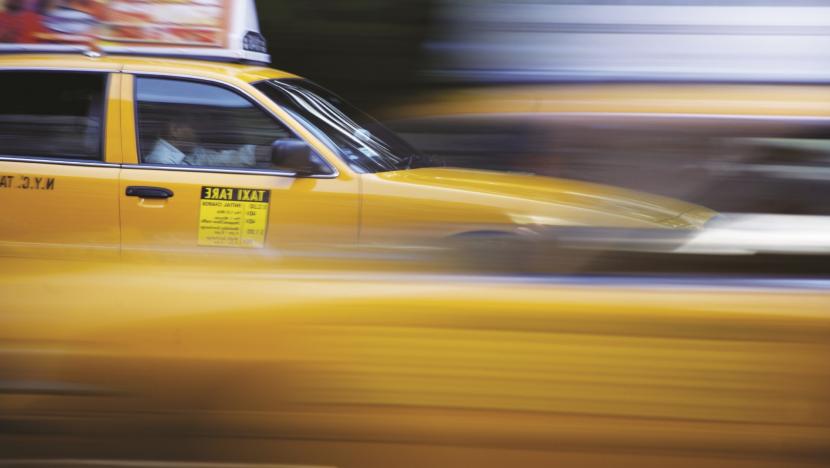 The paradigm that has emerged, is the need for a new, sustainable mobility eco-system, with taxis as a key element of the chain.
Opportunities
Taxi of the Future is the initiative to build this new paradigm – to responsibly anticipate change and to identify opportunity – so that the industry is ahead of the curve. It is a holistic vision for future mobility, which places taxis at its heart.
Objectives
Immediate objectives include the production of a working document outlining a joint vision on the Taxi of the Future, with practical recommendations on how to realise this vision. This will be accompanied by an action plan with milestones for the period 2020-2030. The initiative also seeks to provide the industry with a comprehensive study on the impact of new technologies and business models on the functioning of taxis, including future market scenarios and an online resource on best policy examples.
Participating organisations
Taxi of the Future is an IRU initiative supported by the Norwegian Transport Economics Institute. It is addressing the framework conditions, which are needed to increase the efficiency of taxis (new and existing fleets), operations and infrastructure, as well as ways to reach 30% reduction of CO2 emissions by 2030.
The ToF group comprises IRU members, the IRU Global Taxi Network (UpTop) advisory committee and leading invited participating organisations:
Finnish Ministry of Transport and Communications
European Automobile Manufacturers' Association (ACEA)
International Energy Agency (IEA)
European Transport Safety Council (ETSC)
Polis
International Labour Organisation (ILO)
European Consumer Organisation (BEUC)
German Corporation for International Cooperation (GIZ)
European Commission
European Association for Electromobility (AVERE)
Siemens
Transport & Mobility Leuven
Transport for London (TfL)
Oman National Transport Company (Mwasalat)
ICLEI
Share your vision
Join the debate on the future role and place of taxis in the sustainable mobility ecosystem through Twitter using the hashtag #IRUtaxis. Contact us for more information