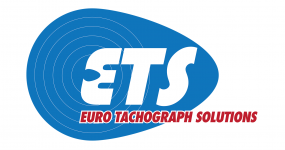 Georgia Tbilisi
Euro Tachograph Solutions (ETS Georgia) which integrates many years of Georgian-Irish experience in the field of road transport, was established in 2022 in Georgia to create a unique opportunity for transport companies and drivers in the region in order to have access to all the necessary products and services from the European market under affordable conditions.

Euro Tachograph Solutions (ETS Georgia) provides tachograph analysis to the haulage and coach companies in the region.

Euro Tachograph Solutions (ETS Georgia) is a fleet and workshop importer for Stoneridge Electronics in Georgia.

ETS Georgia provides training courses suitable for drivers and transport managers. The training courses cover driver's hours and rest times, working time directives, responsibilities of transport undertakings, correct use of the tachograph. Moreover, the trainings to be delivered includes the Dangerous Goods (ADR) transportation, special course on Dangerous Goods Safety Consultant, CPC Driver and CPC Manager, Tachograph Calibration and Installation Service Technician certification, as well as training on carrier's responsibilities under CMR Convention.