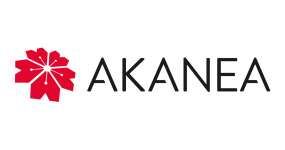 France Tillé
Member type:
Goods transport, Associate corporate, Service Provider
Founded more than 30 years ago, AKANEA is an IT services company, dedicated to developing software for all professionals involved in international transport, logistics, customs and agri-food.

As a subsidiary company of the French major group ISAGRI (European leader in agriculture software market), their software "AKANEA Douane", specialised in French customs procedures, assists their clients daily with services such as sales management activities, operations management, documents management and financial management.

With more than 1600 clients and partners across the world, AKANEA has seven offices located in Lyon, Toulouse, Marseille, Lorient, Agadir, Tunis and Warsaw with a total workforce of more than 235 employees.