Bahwan Cybertek LLC, Bahwan International Institute Of Technology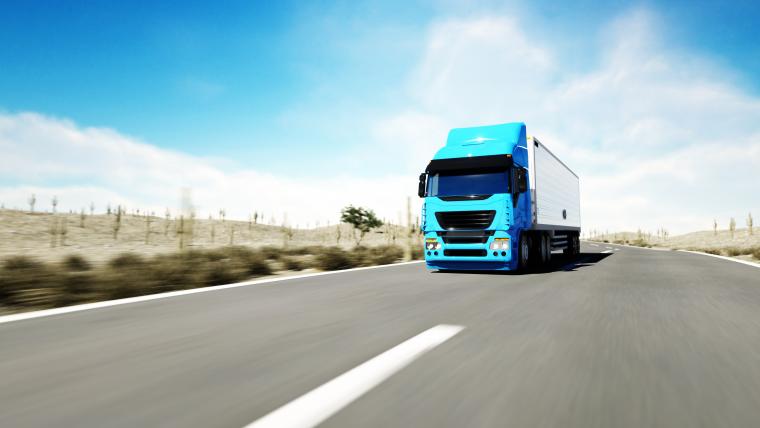 Bahwan International Institute of Technology (BIIT) was founded in 2003 in the Sultanate of Oman, throughout the years, they have expanded their business and are proud to be the largest and best Private Industrial Training Institute in the country with their center located in the area of AL-Jafnin. BIIT is the strategic Technical Training partner to major Oil and Industrial Companies in the sultanate and across the region.

Bahwan International Institute of Technology is recognized as the market leader in the Vocational and Industrial Training by offering a unique combination of the most reliable Safety, Technical, and top notch Industrial Training all under one roof.

Their Training Center offers the best safety and is equipped with the latest technologies for training, offers a variable capacity of classrooms with most reliable teaching methodologies in place.